latest news

6 Feb Ukrainian girls crowd dating agencies willing to get married abroad

As the political situation in the country has changed, Ukrainian women have also changed their marri...
12 Mar Russian statistics show increase in marriages with foreigners

Over the past decade, the number of marriages with foreigners has increased several times in Moscow ...

Sorry, you need to login before you can use this page.
If you are not registered at Alliance International you can do it right now for FREE and get all advantages our system offers for both free and fee.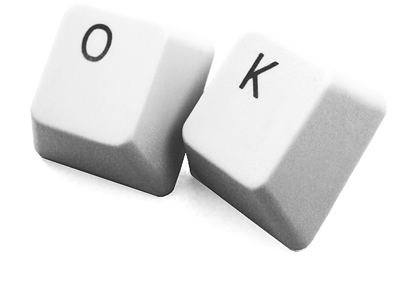 Alliance International
Member log in