latest news

12 Mar Russian statistics show increase in marriages with foreigners

Over the past decade, the number of marriages with foreigners has increased several times in Moscow ...
25 May Some large Russian websites are blocked in Ukraine

On May 16, the Ukrainian President Petro Poroshenko signed a decree to expand the sanctions against ...

Sorry, you need to login before you can use this page.
If you are not registered at Alliance International you can do it right now for FREE and get all advantages our system offers for both free and fee.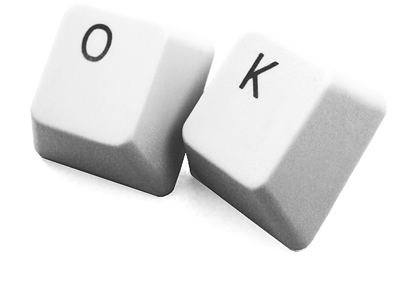 Alliance International
Member log in