latest news

12 Jun Lockdown. The Ukrainians began to sleep more, to cook food and watch movies

ociologists noted during the lockdown period, the Ukrainians began to spend much more time sleeping,...
25 May 2 million migrant workers came back to Ukraine: the Cabinet of Ministers devised a plan to keep them

While the virus is ruining the economies of many countries, Ukraine is trying to take advantage of t...

Sorry, you need to login before you can use this page.
If you are not registered at Alliance International you can do it right now for FREE and get all advantages our system offers for both free and fee.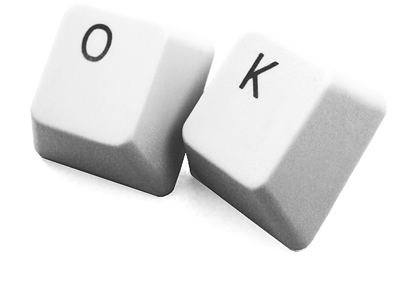 Alliance International
Member log in